Description
This Indica­ rich strain releases all muscle tension and treats the body with endorphins. The Boss contains 17-­24% CBD and less than 0.3% delta9 THC. The sparkling white trichomes and the stocky look justify its title.
OUTDOOR • NIGHTTIME • RELAX • PINE
Strain Lineage:
 Ultra Haze x OG Kush
Prominent Cannabinoids:
 CBD, CBG, CBDV, CBC
How to use:
Making Tea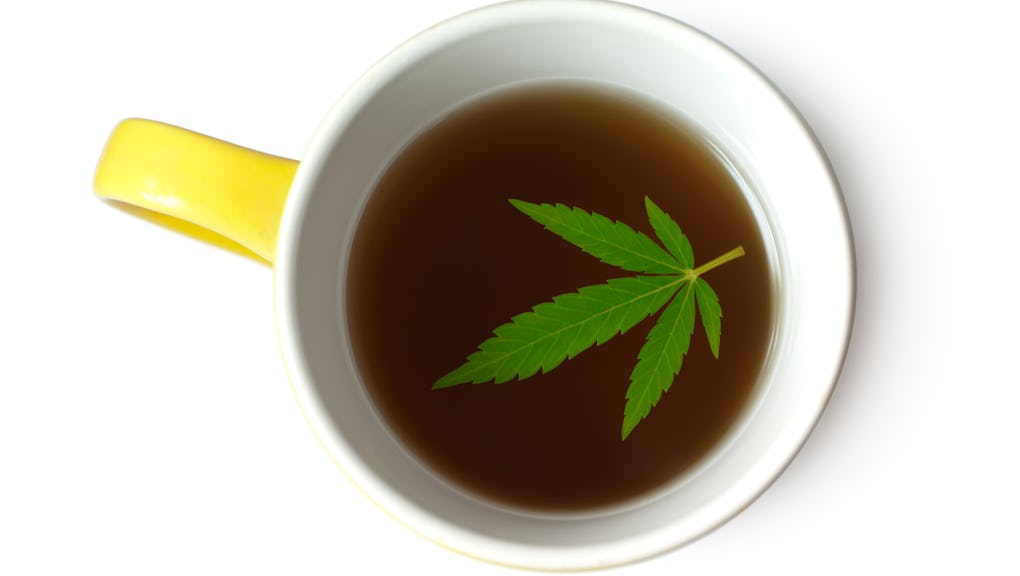 1- Add around 1 teaspoon of hemp per cup & pour hot water over completely. If you want to extract the most cannabinoids, you should also add a dash of coconut milk, oil or another fat to help with cannabinoid absorption. Let it steep for 2 to 5 minutes, depending on how flavorful you like your brew.
Also can be ideal to add some sweetener or a squeeze of lemon, whatever is your cup of tea!
Edibles
-Decarboxylate the Raw Hemp flower.
-Add 3.5g of Raw decarboxylated Industrial Hemp Flower to 1/4lb of coconut oil, butter or butter alternative and let mix over low heat for a few hours.
-Use the infused oil to cook with or replace butter/oil in a recipe of your choice.