Description
A cross between ACDC x ERB, this Elektra hemp flower earned *2nd Place at the 2019 Cultivation Classic* and is highly sought after. Elektra CBD hemp flower has hints of sweet pine with a taste of citrus, just before melting into a deep wood flavor. Elektra is great for those afflicted with joint and muscle fatigue and overall discomfort. It's ability to help you relax is sure to put you in a great mood any time of day.
How to use:
Making Tea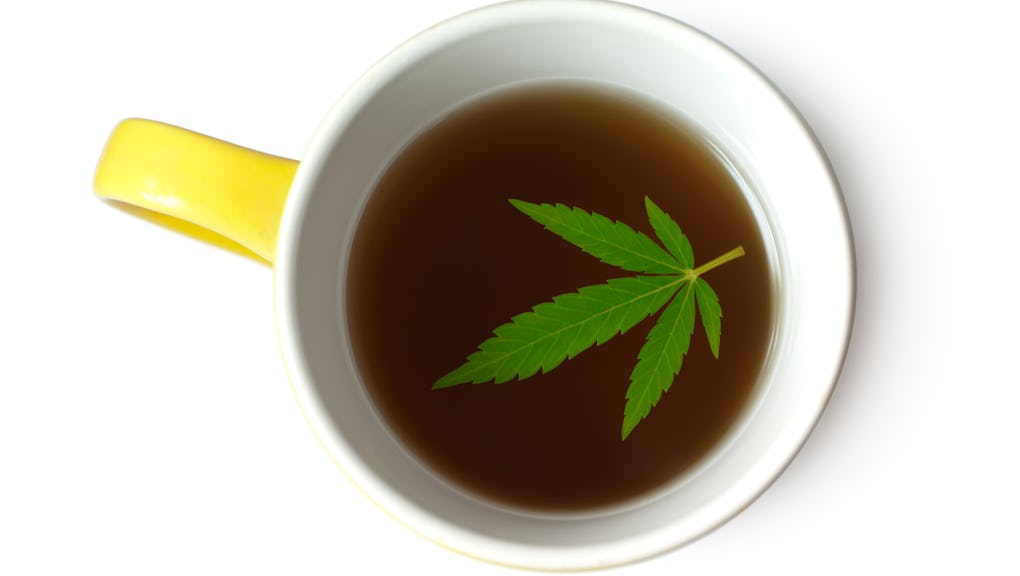 1- Add around 1 teaspoon of hemp per cup & pour hot water over completely. If you want to extract the most cannabinoids, you should also add a dash of coconut milk, oil or another fat to help with cannabinoid absorption. Let it steep for 2 to 5 minutes, depending on how flavorful you like your brew.
Also can be ideal to add some sweetener or a squeeze of lemon, whatever is your cup of tea!
Edibles
-Decarboxylate the Raw Hemp flower.
-Add 3.5g of Raw decarboxylated Industrial Hemp Flower to 1/4lb of coconut oil, butter or butter alternative and let mix over low heat for a few hours.
-Use the infused oil to cook with or replace butter/oil in a recipe of your choice.