Description
A cross between Suver #8 and ERB, Purple Suver is extremely aromatic and boasts a taste that is reminiscent of sour apples. These dense buds were traditionally grown for it's high resin content and it's no wonder why as both the cannabinoid and terpene content is off the charts! Extremely potent.
16.59% CBD.
Sativa dominant.
How to use:
Making Tea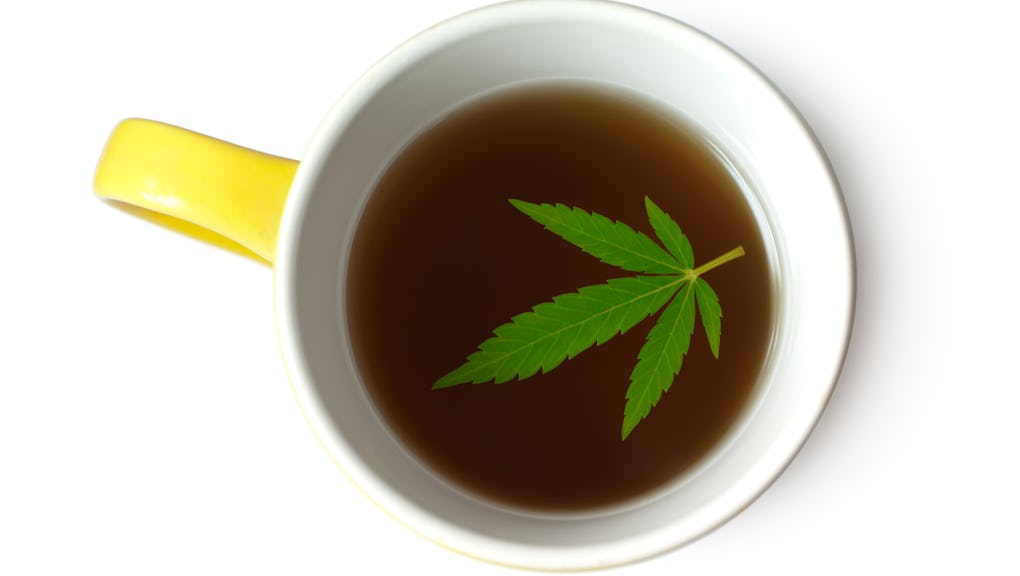 1- Add around 1 teaspoon of hemp per cup & pour hot water over completely. If you want to extract the most cannabinoids, you should also add a dash of coconut milk, oil or another fat to help with cannabinoid absorption. Let it steep for 2 to 5 minutes, depending on how flavorful you like your brew.
Also can be ideal to add some sweetener or a squeeze of lemon, whatever is your cup of tea!
Edibles
-Decarboxylate the Raw Hemp flower.
-Add 3.5g of Raw decarboxylated Industrial Hemp Flower to 1/4lb of coconut oil, butter or butter alternative and let mix over low heat for a few hours.
-Use the infused oil to cook with or replace butter/oil in a recipe of your choice.