Description
Super Lemon Haze is an award-winning hybrid strain that was created from a combination of Lemon Skunk and Super Silver Haze. This sativa-heavy hybrid has become highly regarded in the cannabis industry, especially after winning two Cannabis Cups at the prestigious Green House Seeds competition.
True to its name, Super Lemon Haze has a pronounced citrusy aroma and zesty flavor. The strong lemon taste makes Super Lemon Haze one of the most uplifting hemp strains in existence.
Although Super Lemon Haze's aroma steals the show, this strain also has an unmistakable appearance. These striking nugs are usually dotted with many shades of green and have impressive orange streaks.
Effects: Energetic, lively and uplifting. Great mood booster.
How to use:
Making Tea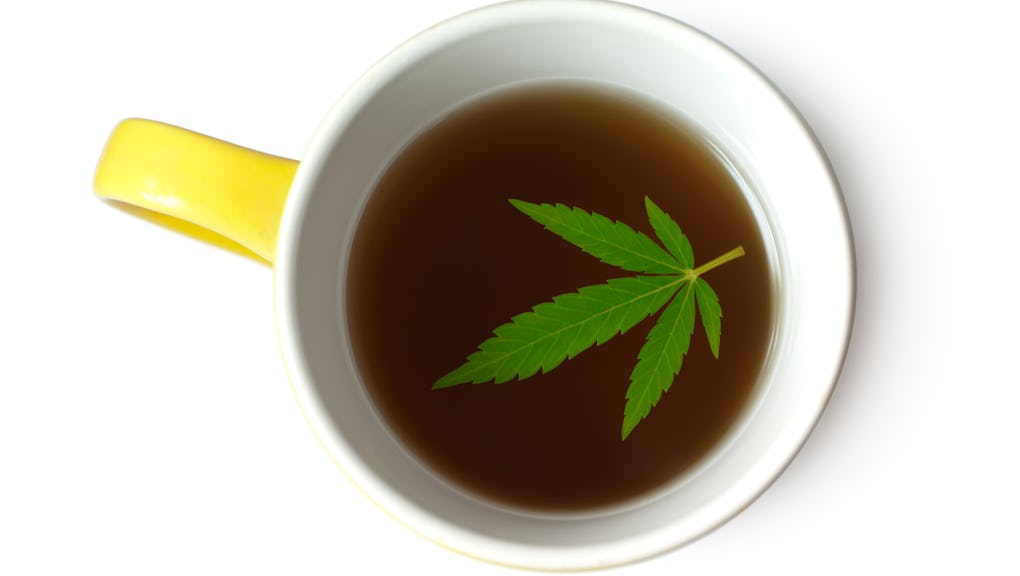 1- Add around 1 teaspoon of hemp per cup & pour hot water over completely. If you want to extract the most cannabinoids, you should also add a dash of coconut milk, oil or another fat to help with cannabinoid absorption. Let it steep for 2 to 5 minutes, depending on how flavorful you like your brew.
Also can be ideal to add some sweetener or a squeeze of lemon, whatever is your cup of tea!
Edibles
-Decarboxylate the Raw Hemp flower.
-Add 3.5g of Raw decarboxylated Industrial Hemp Flower to 1/4lb of coconut oil, butter or butter alternative and let mix over low heat for a few hours.
-Use the infused oil to cook with or replace butter/oil in a recipe of your choice.